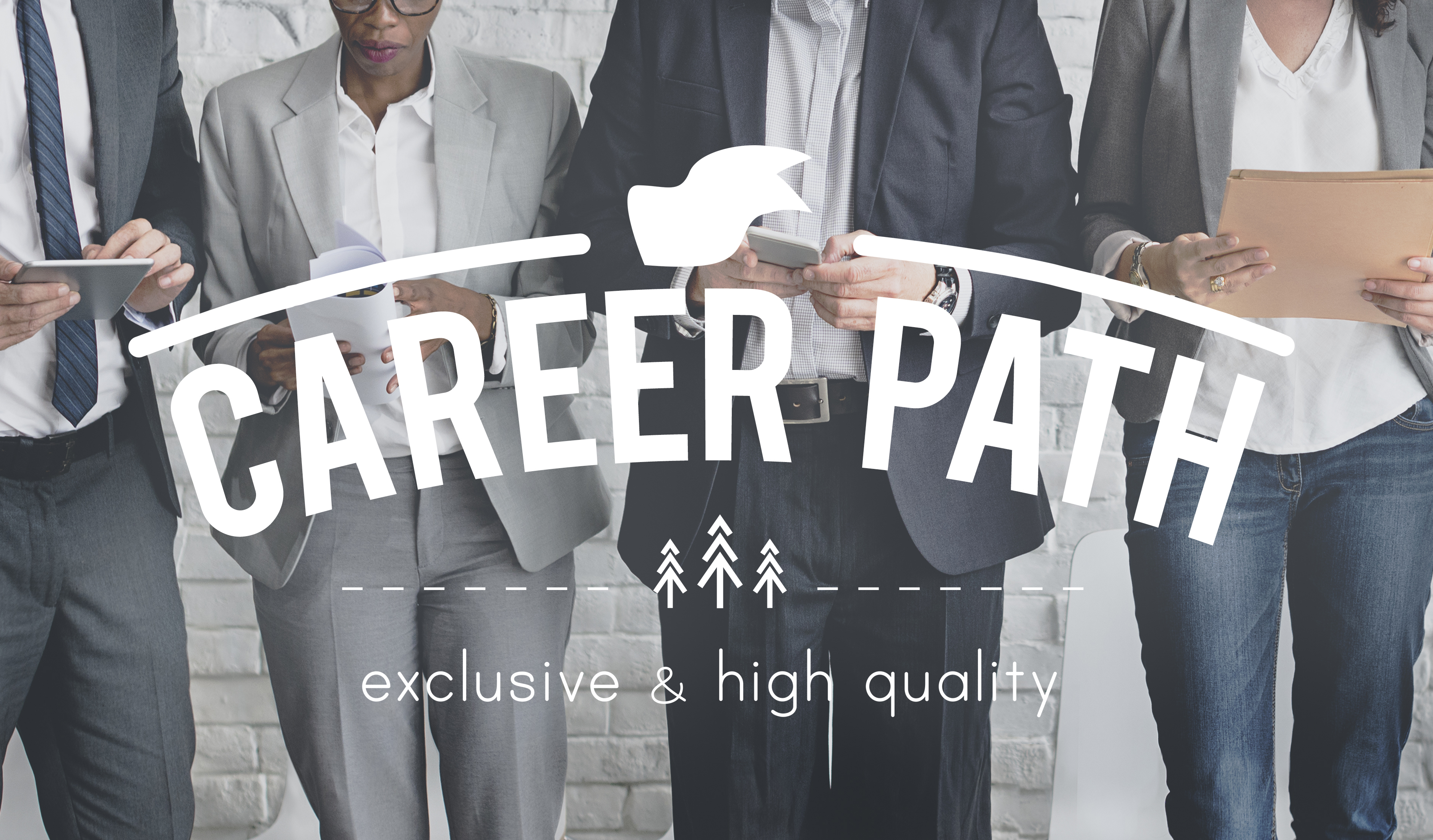 Connect with Caprice 612-558-3189 today. No obligations just a simple, honest conversation.
OUR ENVIRONMENT
At My Mobile Agents Virtual Real Estate Company we place a lot of emphasis on environment and culture. Our agents are professionals. Agents who know what they're doing and who do it well. You'll find the atmosphere within our organization to be consistently pleasant, and indicative of what a state-of-the-art real estate company should be.
Intelligently designed virtual office that reflect the image we've attained by paying attention to details for more than 19 years.
WE TAKE THESE WORDS SERIOUSLY INTEGRITY and REPUTATION
The moment your name is on a My Mobile Agents Virtual Real Estate Company business card, doors will open to you that may have never been opened before. And for good reason. Our people have gone the extra mile, and then some, to build a superlative reputation for honesty, superior service, and integrity in both our business and personal relationships in the Twin Cities. When it comes to integrity, there is no compromise. We do things right, or we don't do them at all.
If that kind of reputation is important to you, and if you feel you can contribute to it, we'd be interested in getting to know you better.
If you don't know where you're going, how do you know when you get there? Where are you going to position yourself in the real estate business in the next three to five years? Where do you want to wind up in the real estate business?
Building a core
Unfortunately, the reasons people get into the real estate business are the very same reasons so many people fail in the real estate business.
AT MY MOBILE AGENTS VIRTUAL REAL ESTATE COMPANY

We use a business building system, called The Business-Base, that you can use for the rest of your real estate career. You can actually establish your business to the point that you'll have something to sell when you're ready to retire. Statistics show that 66% of all the business generated by 95% of successful real estate professionals today comes from only four sources.
At My Mobile Agents Virtual Real Estate Company we've learned to focus our energy where it counts and as part of our team we'll help you focus your efforts on where business really comes from. We'll expose you to The Business-Base System to ensure your real estate success.
WORK HARD | PLAY HARD
Building your business should be fun. Most marketing plans in real estate today aren't fun. In fact, they're down right painful. Building your business through the Business-Base is fun because there is never any pressure on you or on the people in your Business-Base. When the pressures are gone, the possibility of failure goes with it.
If you're not having fun in your career, regardless of how much money you make, you can't call yourself successful.
The salespeople at My Mobile Agents Virtual Real Estate Company are the kind of people who work hard for the success they enjoy. We don't kid ourselves about what it takes to be successful in the highly competitive real estate industry.
LET'S SEE IF WE'RE COMPATIBLE
Obviously we can't promise you a position until we have a chance to talk. But I can promise you this: When you call to set up an appointment, you'll learn what it takes to build your business using a proven system that takes the gamble out of this profession, if you're willing to work.
If you consider yourself a serious minded, career oriented person, I invite you to contact me directly
612-558-3189
or fill out the form.
When you join our team, you'll receive the best agent tool box to get your business started with success.
Competitive commission splits
NO office fees
NO technology fees
NO franchise fees